Chichester Folk Song Club
Over fifty years and still going strong, and the fun continues
with a great year of guests, themes and singarounds to come.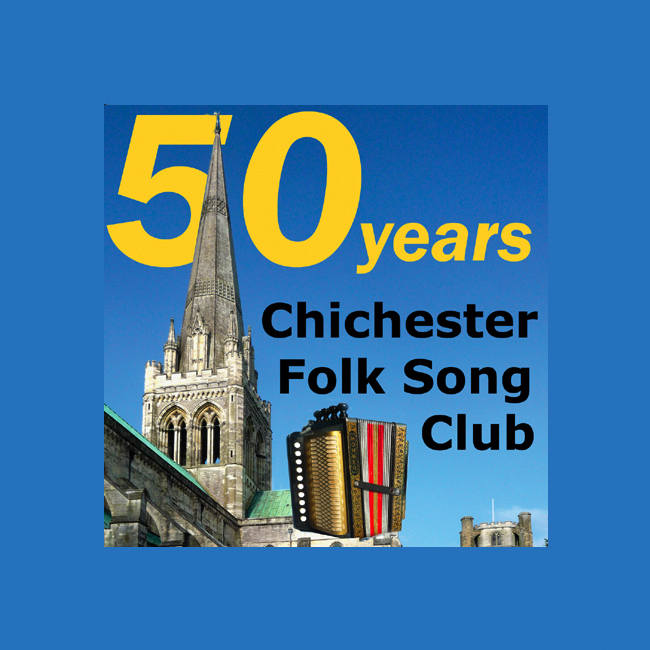 MERRY CHRISTMAS
18th December.
don't forget the next FREE concert at Brick Kiln Garden Centre
with the brilliant
on Tuesday 19th Dec. 2017
club starts for real at 8:15 and now finishes at 11:00
This web-site is always changing so check it regularly for new stuff. Any queries about the club, its guests, the venue, the format, the music tastes or the dress-codes, just

email

or phone and I will get back to you.
Chichester Folk Song Club, providing a venue for folk music in Chichester for over FIFTY years.
Site last updated on Tuesday 12th December 2017