Chichester Folk Song Club
Over fifty years and still going strong, and the fun continues
with a great year of guests, themes and singarounds to come.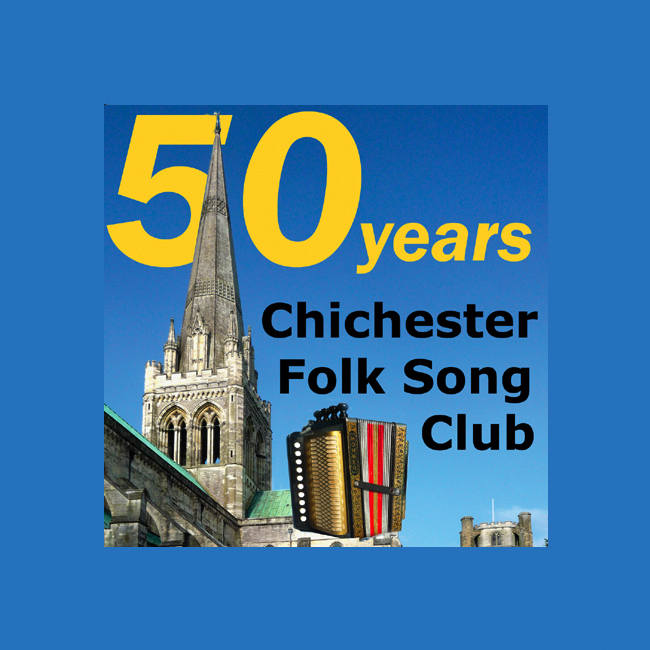 Our latest guests at the club were on 9th April

and they were very, very good. Sorry you missed them, but try and catch them elsewhere 'cos they are worth it.
Our next guest is 7th May and is the brilliantly entertaining
RAY MARTIN
2 brand new CDs out by club residents
"GENTLE TIDES"
by Phil and Jane
planning a holiday, check out our future guest lineup before booking that trip.

7/5/18 Ray Martin
21/5/18 Miriam Backhouse
25/6/18 Jez Lowe (also lunch at Brick kiln on 26/6/18)
23/7/18 Jackie Oates
13/8/18 Malcolm Gibbons
club starts for real at 8:15 and finishes at 11:00
Music session 7:45 until club starts
This web-site is always changing so check it regularly for new stuff. Any queries about the club, its guests, the venue,
the format,
the music tastes or the dress-codes, just

email

or phone and I will get back to you.
Chichester Folk Song Club, providing a venue for folk music in Chichester for over FIFTY years.