Chichester Folk Song Club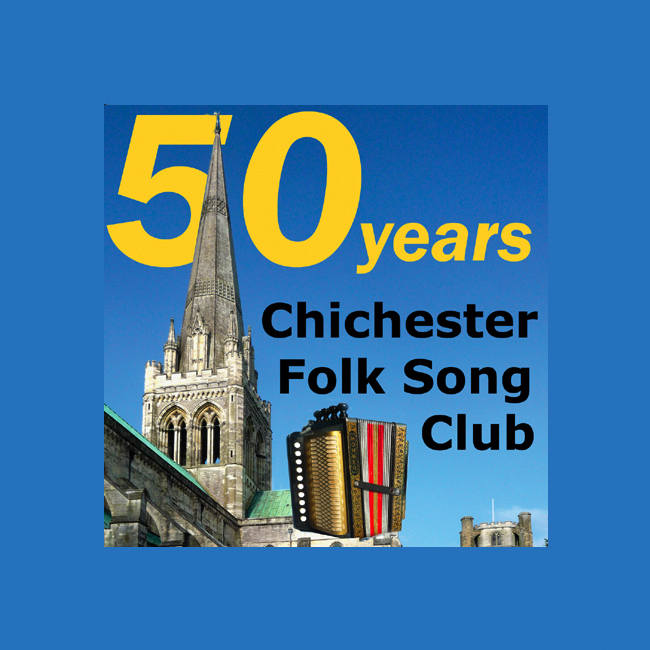 Over fifty years and still going strong, and the fun continues
with a great year of guests, themes and singarounds to come.
Guests in 2016:
further details of forthcoming guests can be found in the
events
section, but, to whet your appetite, so far this year we have hosted Tim Laycock, The Mighty Quinns, North Sea Gas, Winter-Wilson, Gregg Russell, Jeff Warner and, most recently
the amazingly talented Pete Coe.
Our next guests, on 26th July 2016, are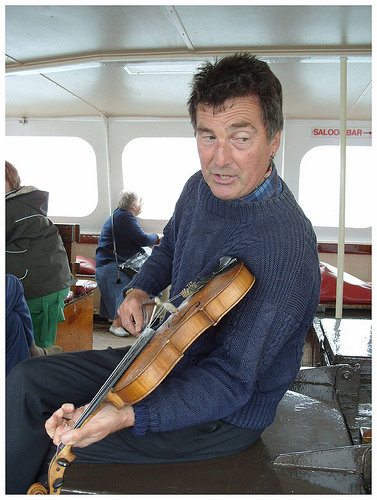 Check
here
for more info. on this fantastic couple.
planning a holiday, then bear these dates in mind:
Pete Watkinson 30/08/16
Brian Peters 27/09/16
Chris Green & Sophie Matthews 25/10/16
The Dovetail Trio 15/11/16
Reg Meuross 13/12/16
This web-site is always changing so check it regularly for new stuff. Any queries about the club, its guests, the venue, the format, the music tastes or the dress-codes, just

email

or phone and I will get back to you.
Chichester Folk Song Club, providing a venue for folk music in Chichester for over FIFTY years.
Site last updated on Wednesday 29th June 2016