Chichester Folk Song Club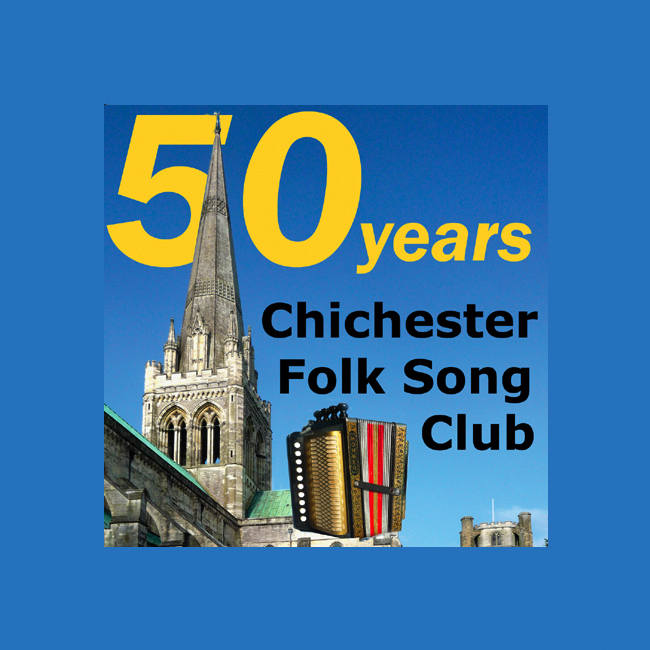 Over fifty years and still going strong, and the fun continues
with a great year of guests, themes and singarounds to come.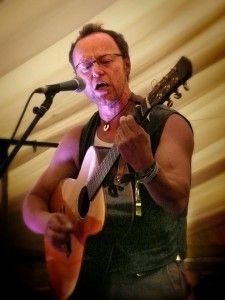 due to illness (winter plague) Lee has had to postpone
his long awaited return to Chichester by 2 weeks
and will now be appearing on Monday
30th January
.
planning a holiday, then bear these dates in mind:
Damien Barber & Mike Wilson
20/02/17
Sally Ironmonger
10/04/17
note:

NEW YEAR, NEW TIMES
club starts for real at 8:15 and now finishes at 11:00
This web-site is always changing so check it regularly for new stuff. Any queries about the club, its guests, the venue, the format, the music tastes or the dress-codes, just

email

or phone and I will get back to you.
Chichester Folk Song Club, providing a venue for folk music in Chichester for over FIFTY years.
Site last updated on Monday 16th January 2017